Product Search

| | | |
| --- | --- | --- |
| | items, | |

Inventory currently being updated.

See our store for Light Stands, Backdrops, Studio Lighting, and Tripods!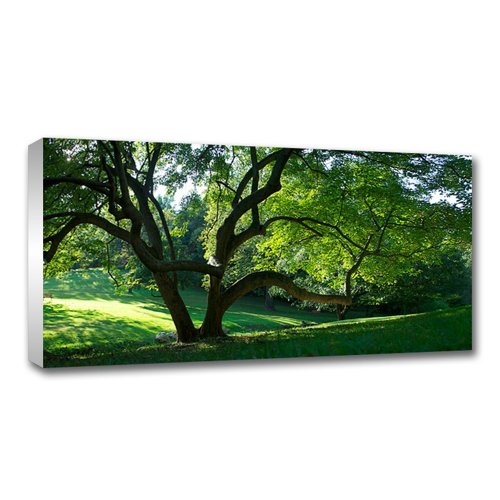 Canvas White Edge Wrap 24x60

Product Details

Category : Canvas Prints

SubCategory : Canvas Prints

Pages : 1-1

Size - in inches : 24x60

Orientation : Panoramic

Tags

Description

Production Time: 7-10 business days

Want more of a modern look??? Don't want your image to wrap around the sides of your canvas??? Then our Canvas White Edge Wrap will be prefect for you!

Our Canvas Wraps are printed on premium canvas and is a great way to turn any photo into a work of art our canvases are stretched by hand around a 1 1/2" deep sturdy wood frame and come ready to hang. They are a beautiful way to showcase your families most treasured photos.

Image Enhancement Option: Brightness & contrast, color correction and general enhancements.

Pricing
Phone: (559) 225-5080

Fax: (559) 225-5210

JOIN OUR MAILING LIST

Enter your email address below and click go!
| | | |
| --- | --- | --- |
| © Horn Photo, 2021. All rights reserved | | |